Welcome to SOLAR WEEK, 2020





With the Covid-19 virus all around us we are being advised to practice Social Distancing. Here are some solar activities to learn about our very own Star & the Sun-Earth connection.
Over the next five days I will be posting daily activities that can be carried out at home and enjoyed dy individuals and/or small family groups.

Mar 23-27, 2020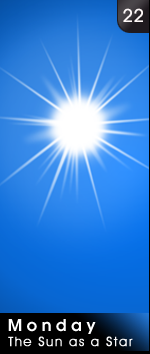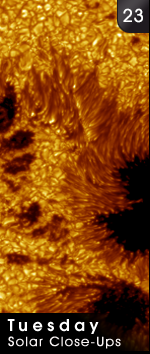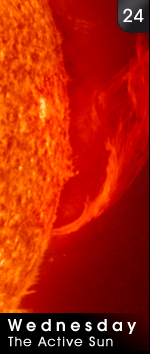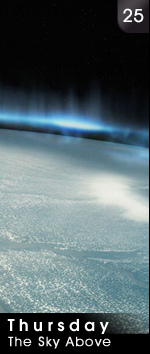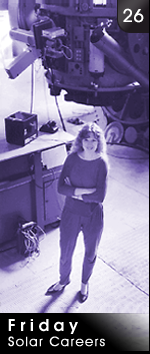 Solar Week 2020
...
an entire week of online lessons, games, videos and hands-on activities about the Sun for grades 5-9 or ages 9-14. Adults are welcome, too...
For those of us practicing social distancing during the coronavirus outbreak in the USA and to encourage curve flattening efforts a concerted effort is being made to keep our citizenry safe while staying at home and avoiding unneccessary contact with potential virus carriers. To help keep our school children learning while staying at home lots of educators are developing innovative programs to engage, involve, teach and entertain our youth during these troubling times.

Since all the outreach events I had scheduled as a NASA Solar System Ambassador and an Explore Alliance Ambassador over the next 3 months have all been cancelled, I decided to better utilize my newly available time by teaming up with the SOLAR WEEK program and add my own outreach to their already ambitious schedule of events in place for SOLAR WEEK, 2020. Below are next week's dates. I will activate each link on the appropriate day to bring each day's lessons to attendees.

Monday, March 23rd, 2020 - SOLAR WEEK - DAY 1
Tuesday, March 24th, 2020 -
SOLAR WEEK -
DAY 2
Wednesday, March 25th,
2020 - SOLAR WEEK -
DAY 3
Thursday, March 26th, 2020 - SOLAR WEEK - DAY 4
Friday, March 27th, 2020 - SOLAR WEEK - DAY 5
To learn more about me and my available presentations and resources visit my website at
NC Stargazer dot com